Monday

Closed

Tuesday

10:00 AM

6:00 PM

Wednesday

10:00 AM

6:00 PM

Thursday

10:00 AM

6:00 PM

Friday

10:00 AM

6:00 PM

Saturday

10:00 AM

5:00 PM

Sunday

Closed
Living at The Highlands at South Plainfield
The Highlands at South Plainfield Apartments offer spacious homes with luxuries such as gourmet kitchens with breakfast bars, walk-in closets and in-home washers and dryers. Thanks to our excellent South Plainfield location, it's easy to access the I-287 and all the superb shopping and dining spots in New Brunswick, Morristown, Edison and Princeton. Our Pet Friendly community also features key-controlled access and private patios or balconies to enjoy the cool fresh air. Residents enjoy working out in our fitness center, relaxing in our pool and hot tub, and socializing at the barbeque picnic areas. The Highlands at South Plainfield offers everything you need to feel right at home.
Apartment Amenities
In-home Washer and Dryer
9-foot Ceilings
Large Walk-in Closet
Private Balcony
Central Air Conditioning
Alarm System
Dishwasher
Hard Surface Flooring Available
South Plainfield
The Highlands at South Plainfield Apartments can be found in South Plainfield, New Jersey. Our Middlesex County borough is quiet, thanks to its location off the beaten path, but it's convenient to major metropolitan areas that make commuting a breeze. South Plainfield is just 45 minutes to Manhattan, 35 minutes to Asbury Park and 45 minutes to Allentown, and our convenient highway and transit options mean you can easily get around while still leaving the car at home. Whether you're looking for a friendly community, one of the best school districts in New Jersey, or just a quiet place to come home to after a long day at work, South Plainfield is a great spot to call home. Come visit our community-focused borough today!

Dining
Tasty Bites Halal Chinese
Dunkin' Donuts
Subway
Red Lobster
Chipotle

Groceries

Shopping
Target
South Plainfield Shopping Center
CVS
Menlo Park Mall
Middlesex Mall

Entertainment
Regal Cinemas Hadley Theatre 16

Parks & Fitness
Highway
I-287
I-95
I-78
Corporate Blvd & Hadley Rd (819)
Train
Dunellen Train Station (Raritan Valley Line)
Metuchen Train Station (Northeast Corridor)
Metropark Station (Acela Express, Northeast Corridor, Northeast Regional)
Our Availability and Pricing
Pricing and floor plan images below are subject to change.
Your selections above returned no available apartments!
Please choose different values above or reset to default values.
Reset Selections
$2,592 12 mo
2 Bed / 2 Bath
1061 sq.ft. / Floor 3 - Top Floor
Available 6/2/2023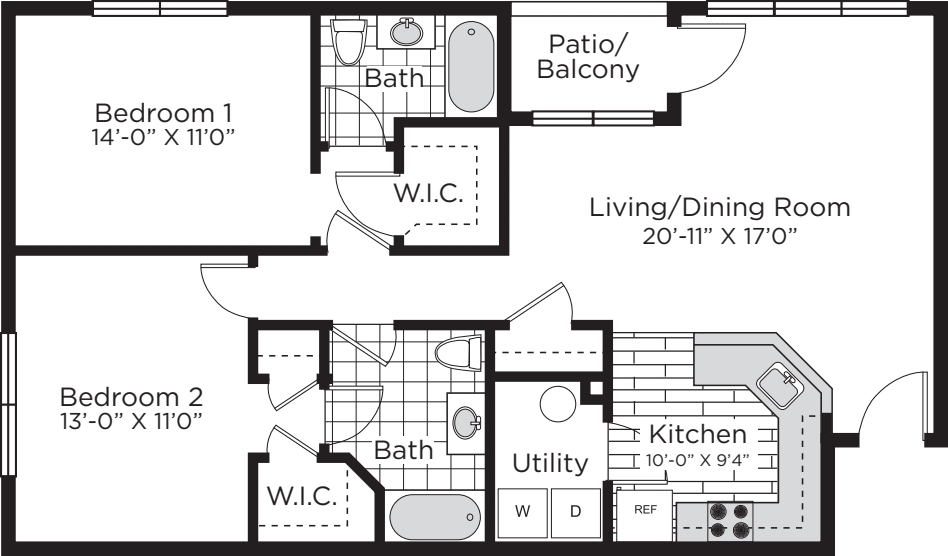 $2,603 12 mo
2 Bed / 2 Bath
1061 sq.ft. / Floor 3 - Top Floor
Available 6/2/2023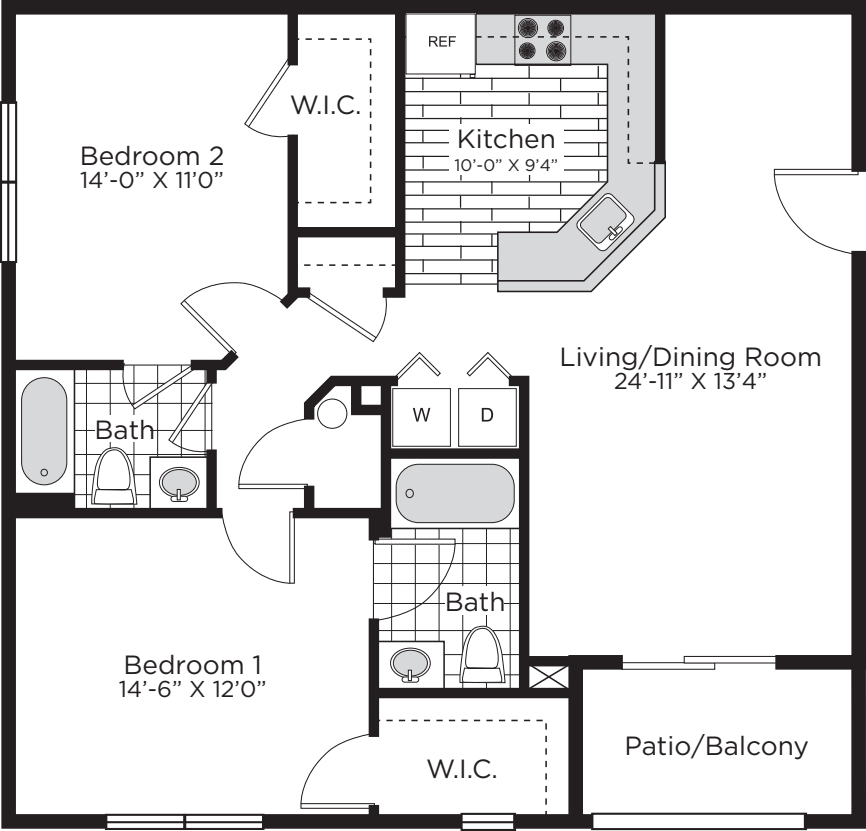 Resident Reviews
4.4 / 5 based on reviews from actual residents and their experience living with us.
The Highlands at South Plainfield Team
Suzanne D.

Community Manager

Kaylan F.

Leasing Team

Kelvin G.

Service Team
Jose R.

Service Team

Sofronio M.

Service Team
Resident Benefits
Our passion is to provide great lifestyles in places people most want to live, work and play.
A place you can be yourself and retreat from the stress of the day. A welcome home where you can connect with old friends and make new ones. Our resident benefits are designed to make this possible.

Satisfaction Guarantee
We are confident you'll love your new home - but if you choose to leave in the first 30 days, you will only pay for the days you've stayed.

Easy Online Payments
Pay rent through our resident-only portal to keep things moving wherever you are.

Know Your Neighbors
Create your own profile to share with your neighbors on our resident-only website.

A Friend's Presence is a Present Itself
Refer your friends to an Equity community and get rewarded with a gift from us.

Zipcar
Our connection with Zipcar gets you a special discount, plus $50 in free miles.

Furniture in a Flash
You are automatically approved with Cort Furniture. Plus enjoy 25% off your first month.

Transfer Program
We'll help you find another Equity home you love when it's time to make a move.

Rent With Equity
Earn credits each month and apply them to the purchase of a house one day.

Protect the stuff you love. We offer our residents access to a unique set of coverage options.
Making Individual Living Enhancements
Equity Residential is committed to working with our residents with disabilities to enhance their living environment.